TAG offers a holistic pathway programme to students who require the added support to start their international academic journey in a destination of their choice. The TAG Foundation Pathway Programme bridges the gap and prepares students for a steady entry into their preferred first-year degree programme and acclimatizes them with university life. It enhances their academic success rate, making them confident and ready to take full advantage of their experience at any university they choose to study.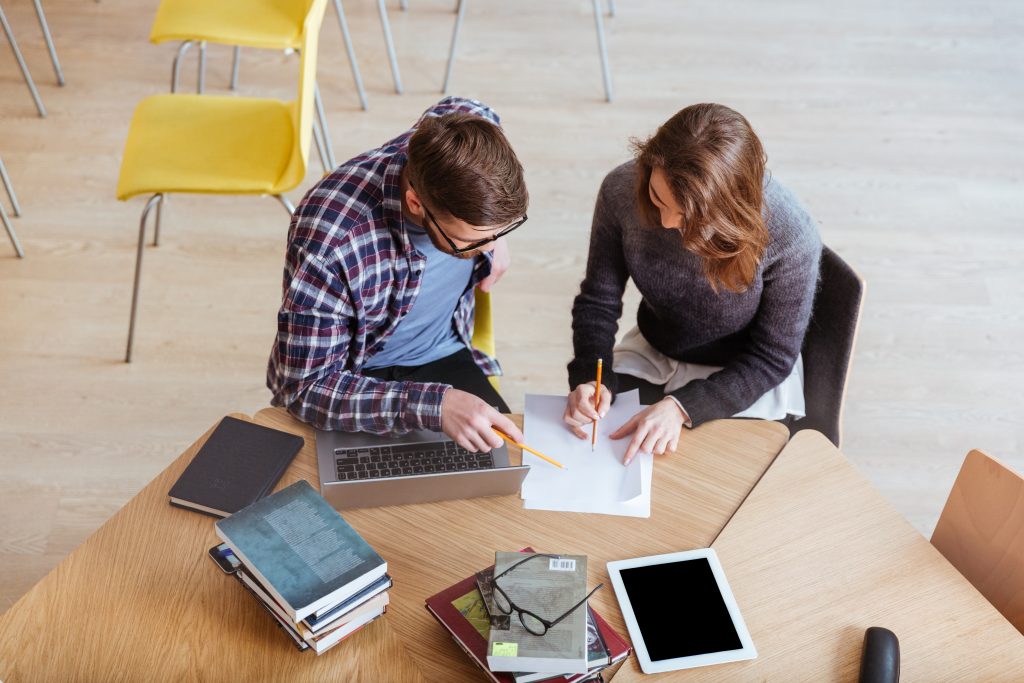 The TAG Foundation Pathway is a combination of Year 12 curricula and foundation subjects of the first year of a degree programme at any one of our partner universities. Delivered by our leading academics, the pathway promotes collaborative and research-driven learning among students in the classroom, preparing them to thrive in their undergraduate degree programme.
Upon completion of the TAG Foundation Pathway, students can apply to any of our partner universities for undergraduate study, and their application will be fully handled by our admissions and student services staff, getting them ready to study abroad.
For those looking to pursue a postgraduate qualification either locally or internationally, our team will advise applicants on the course best suited for them, assist them with completing and filing their application to the selected study partner, and offer all-rounded support for them to study abroad.